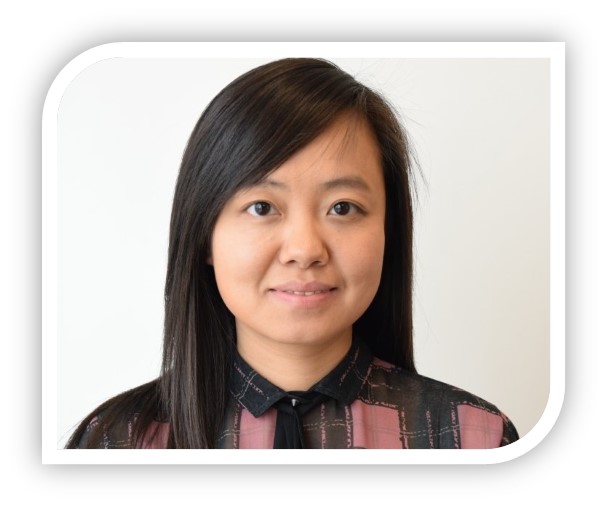 Attendee of one of our BIM courses in 2015
Carol Lewis-Han, Technical Director at DDC Engineering Solutions Ltd
"From the course, I learned what BIM is, and what BIM level 2 is about and why BIM needs to be adopted and the challenges.
I have had a brief idea about UK Government BIM standards – BS/PAS 1192 suite. And I have also understand the open BIM data standards, e.g. COBie and IFC.
The course also showed me how geospatial is part of BIM as well as metadata and gave me an idea as a Geospatial professional how BIM affects me and what our company and myself needs to do about it.
GeoEnable & BIM Enable provide very impressive BIM training. The director Steven Eglinton is extremely knowledgeable and shows real expertise and experience in BIM field, and he is willing to help at all times even after the course. Very pleased with the service and will fully recommend."

---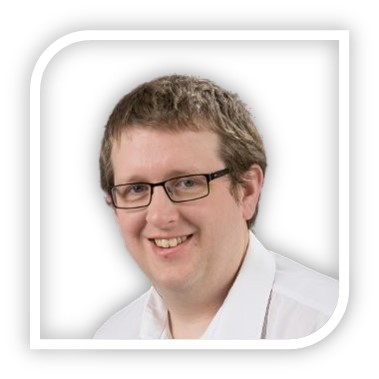 Attendee of one of our BIM courses in 2018

Jeremy Hidderley, Principal Consultant at AECOM Ltd
"I recently attended one of BIM Enable's BIM training days, taught by Steven Eglinton. It was a great introduction to BIM... and has certainly given me some actions to take back to the company I work for to ensure that our clients and ourselves are getting the most out of the digital transformation that we're seeing within the engineering industry."